Alla objekt   Gitarrer   Förstärkare   Hi-Fi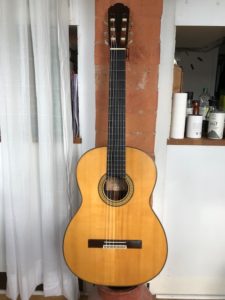 1976 Masaru Kohno no. 20 classical guitar in good condition.Spruce soundboard, 656 mm string length, 54 mm nut width, brazilian ...
Läs Mer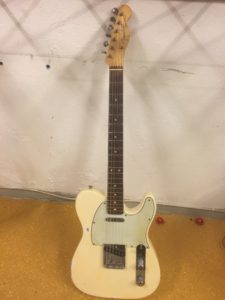 Supercool Tele from -62 for sale! All original except refin. Slabboard, orginal case ...
Läs Mer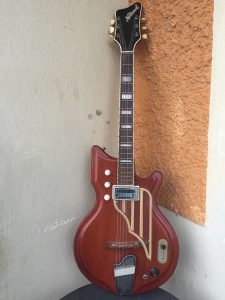 What do players like David Lindley, Marc Ribot and Jack White have in common? They play a National Westwood 75! ...
Läs Mer